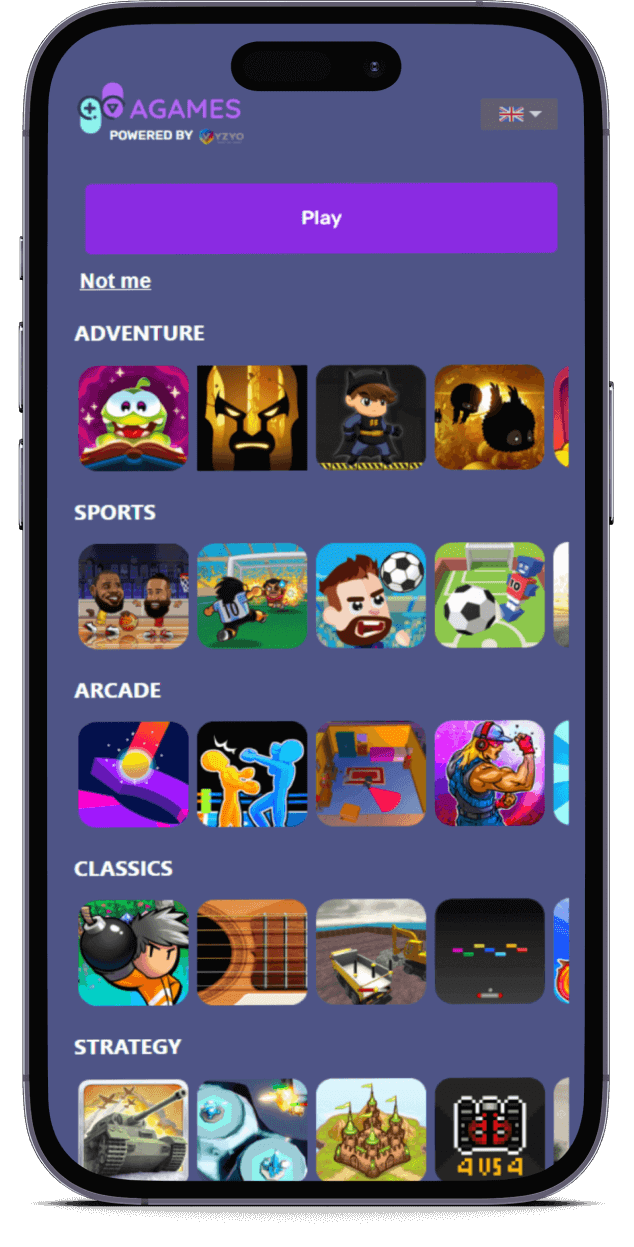 AddisGames service is an Online Portal which gives you access to HTML5 games. These games have been designed by world-class designers and games experts to provide the most enjoyable entertainment experience on your mobile phone, tablet as well as computer.
The major advantage of our games, is that there is nothing required to be installed on your phone, which saves a lot of storage. You can simply use them through your regular Web browser!
AddisGames Core features
The Best Entertainment Portal right from your
Smart phone with Thousands of Titles to choose from.
Variety of online HTML 5 games (Arcade, Adventure, Puzzle, Sports, Strategy, Classics, Junior, …)
Play through your regular Web browser
Pay directly through your phone
Our HTML5 Games are accessible through your standard Web browser such as Chrome, Edge, Safari, Opera, Firefox. Therefore, you can access the service from any mobile Smartphone, Android based, iOS based, Tablets, iPad, PC, Mac, ...