VYZYOGate™ Aggregation platform allows creating a PaaS (Platform as a Service) infrastructure which aggregates all Operators' channels and exposes Operators' network resources such as : SMS-MT, SMS-MO, Inbound Calls, Outbound Calls, USSD-Push, USSD-Pull, service Charging, VAS services, etc.
In addition, VYZYO Aggregation platform offers access to Payment Gateways so that Service Providers and Content Providers can trigger payment for their content or service, through any available payment channel, such as Debit/Credit card, Bank transfer, Paypal, Mobile Money Wallet, Voucher redemption, etc.
VAS Aggregation Service offered in 3 Business modes Interconnect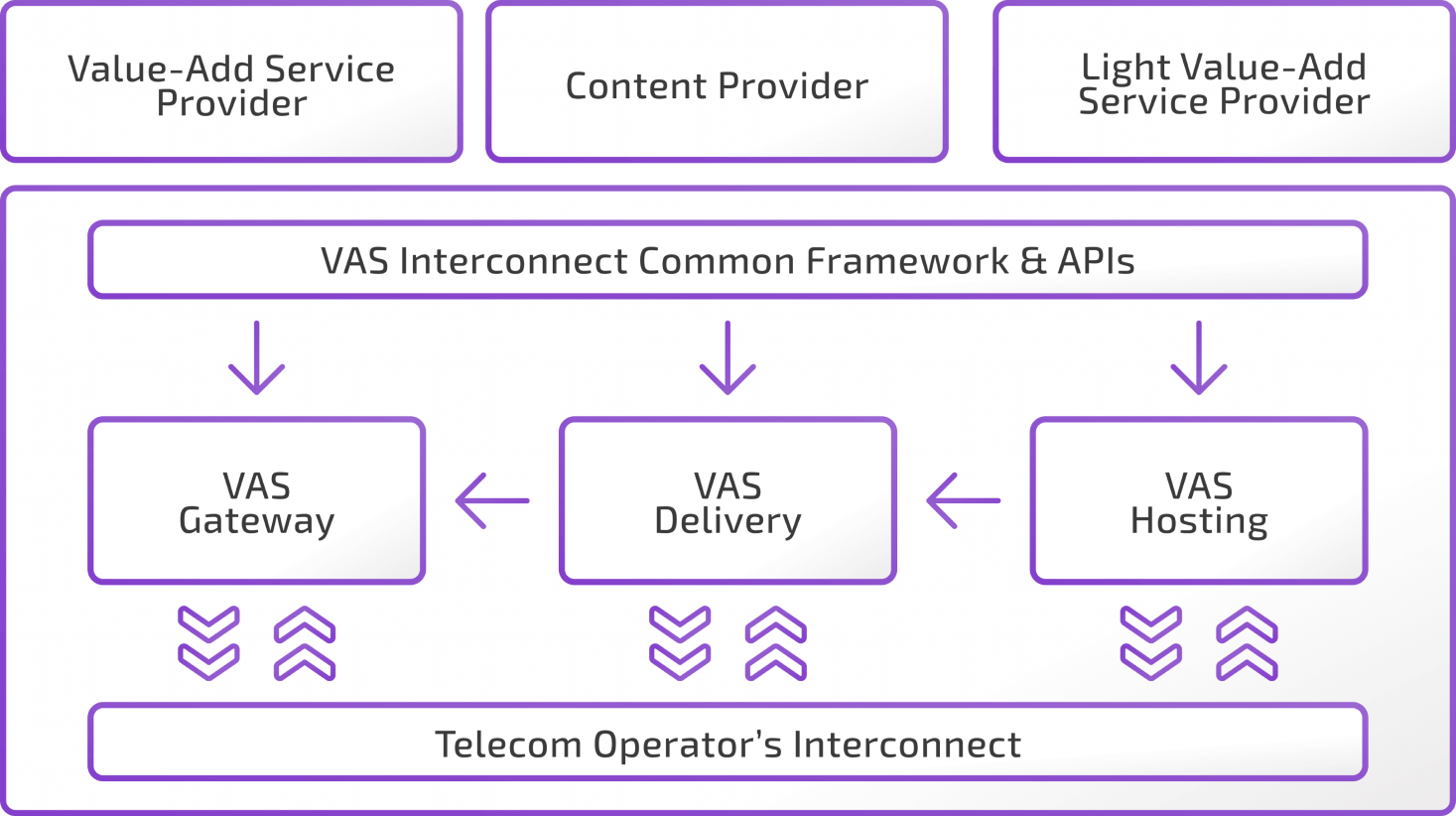 Example of Content and Services
Yoga & Spiritual activity
You want to fastrack your Fintech or Telecom VAS business?
VYZYO aggregation Platform is a complete Network Virtualization Infrastructure which can offer a Virtual Platform for each service Provider with its own interconnects to Operators, its own services and its own branding.