VYZYOContact™ is a Multichannel Messaging Platform used to deliver messages and content to subscribers' handsets. It is suitable for services such as Mass Marketing Campaigns, User Engagement, Outbound Dialer, Missed Call Alerts, Survey, SMS and Voice OTP delivery among possible services.
VYZYOContact™ Core features
VYZYO Contact allows Message Delivery on Any Channel, such as SMS, Voice, USSD, MMS and Video. It also allows Two-way messaging and Interactive session on any channel. VYZYO Contact is built with an unmatched flexibility and it allows combining different channels in the same application such as interactive SMS combined with interactive Voice.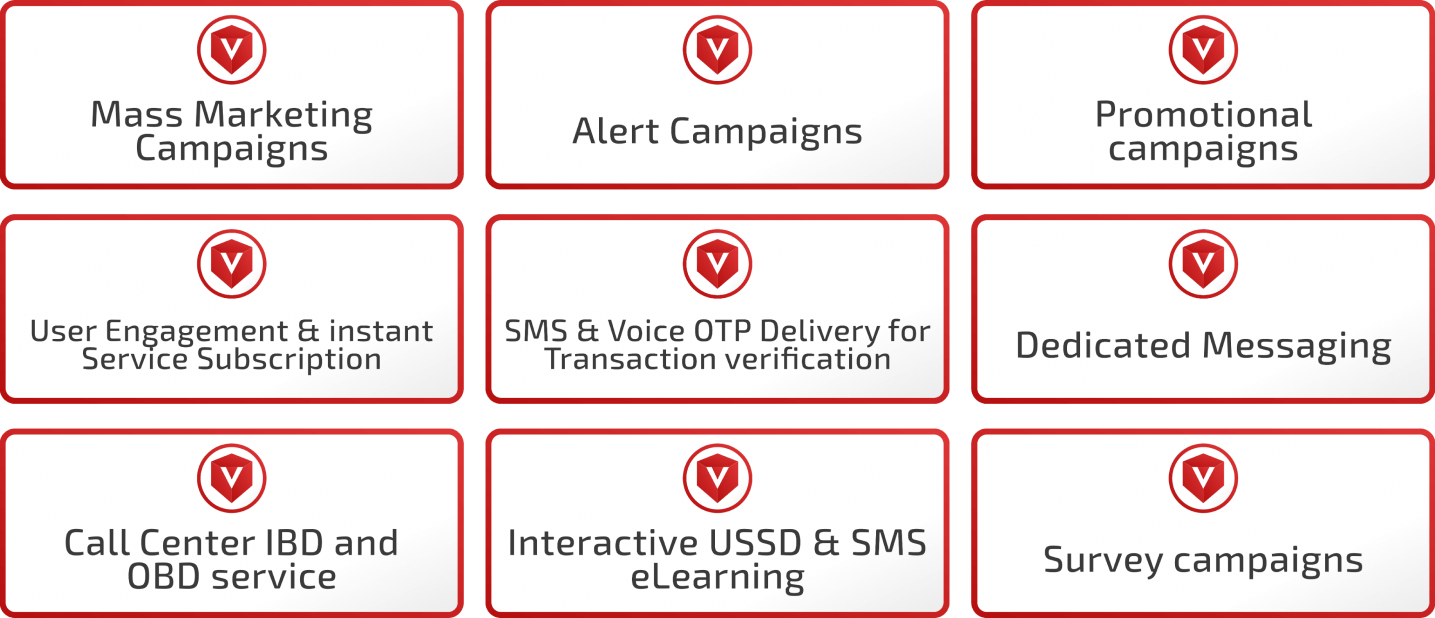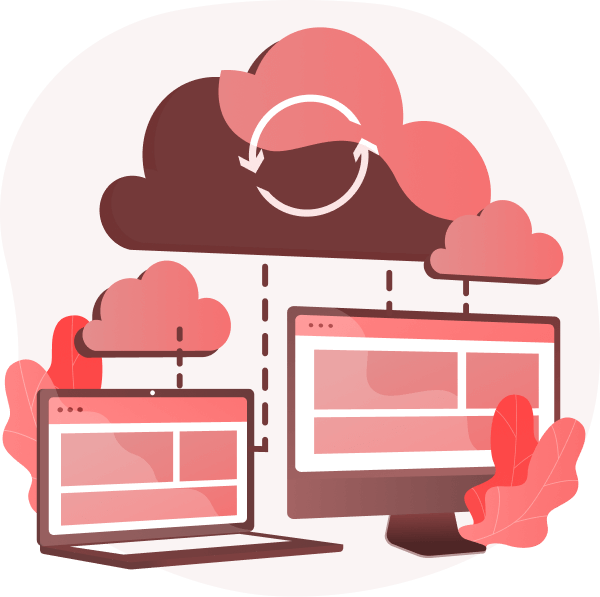 Open Platform with APIs
API for Pull / Push Data
API to trigger Campaigns
API for Remote Supervision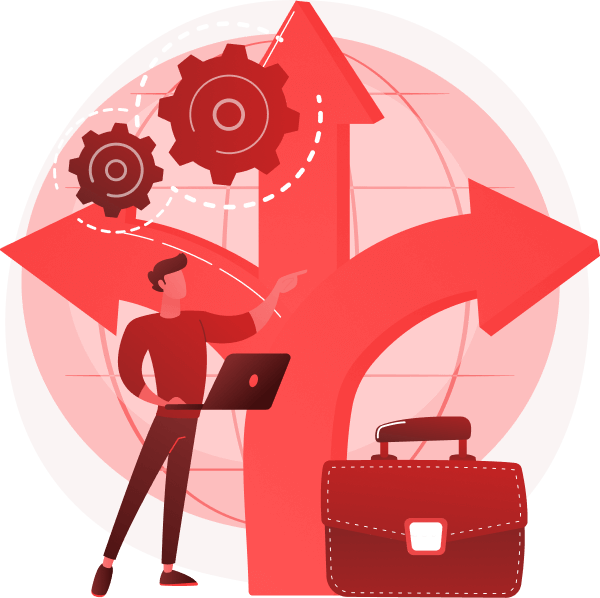 Any direction Contact & Interaction
Outbound
Inbound
Blended
Interactive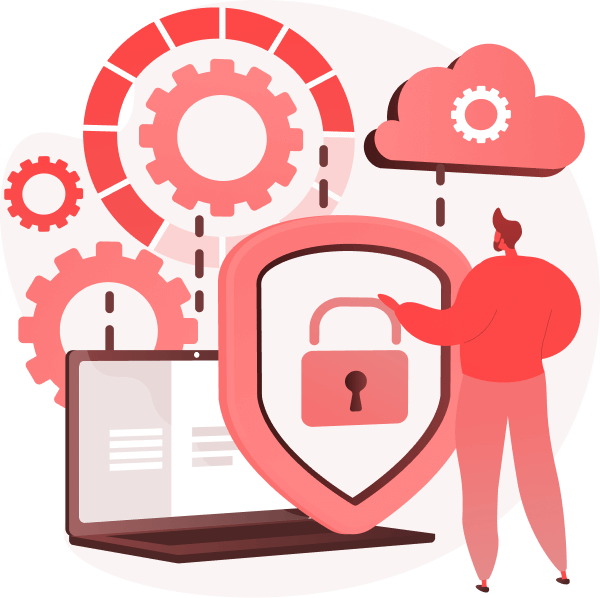 Fully customizable
Logo & Colors
Own Brand at every level
Customize Interactive Services
Customize service Charging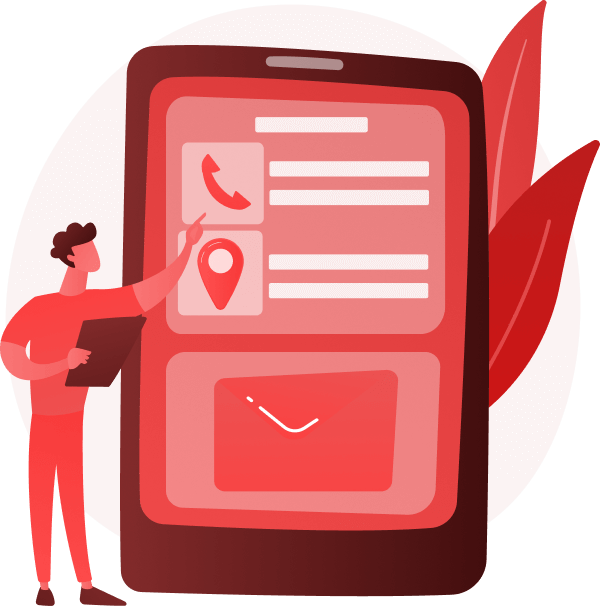 Multi-Instance Design
Multitenant
Multitier
Multilevel Prepaid Charging
Multi-Operators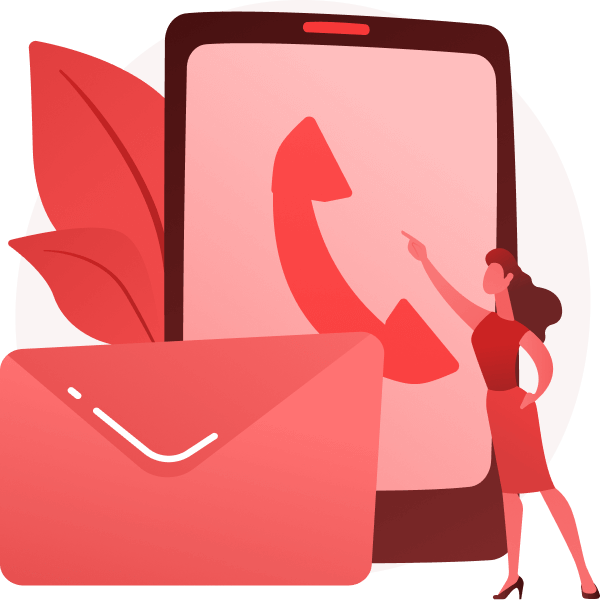 Multi-channel Contact Platform
You want to fastrack your Fintech or Telecom VAS business?
VYZYOContact has built-in Multi-tenant architecture and allows hosting multiple virtual Service Providers, with full customization of their branding, messages, service charges, etc.
VYZYOContact is designed for high scalability and openness, and thus offer a complete set of APIs and Web Services for flexible integration with external data sources and platforms.