WatchNow is an innovative streaming platform where content creators can expose their content and bring it to the world! WatchNow provides access to a wide selection of high-quality content from different countries and languages: movies, series, documentaries , lifestyle, animation, sports, music, Live videos and more.
With WatchNow, access a world of entertainment for you and your family!
WatchNow Core features
WatchNow offers a rich content accessible from any device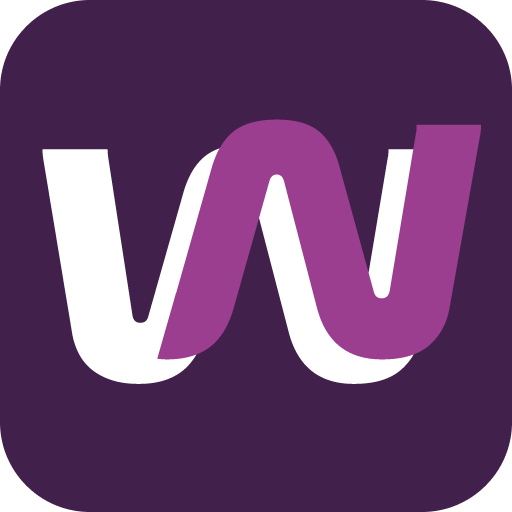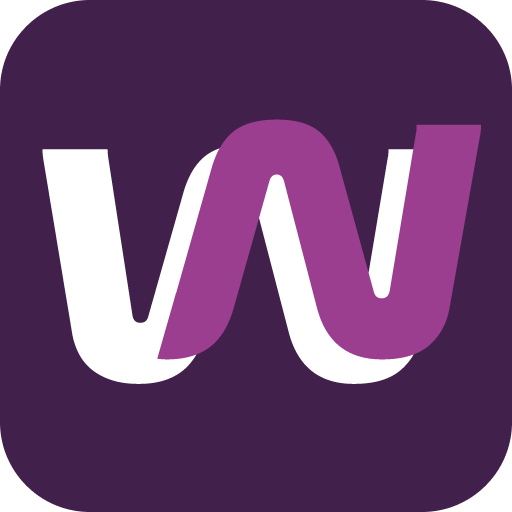 High quality original content with a focus on all cultures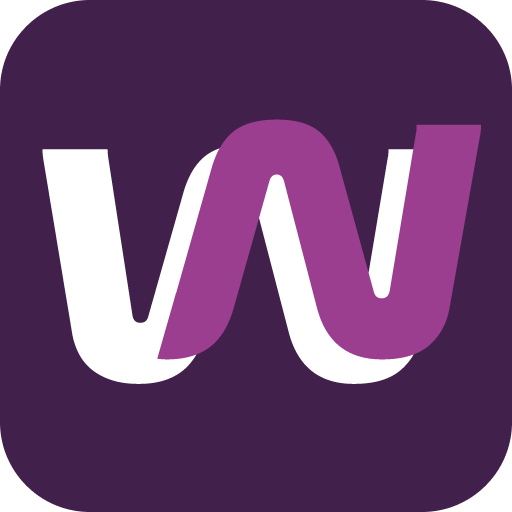 Adapted to all devices (Smart TV, smartphone, laptop, …)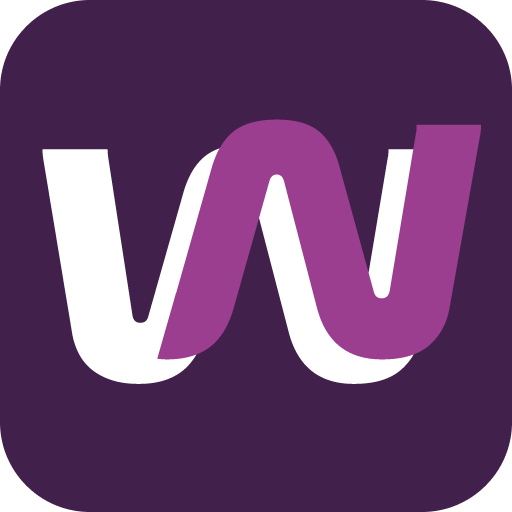 Advanced targeting for advertisers
The digital streaming consumer base is growing rapidly, and advertisers are very interested by this user base. Watchnow offers a way for advertisers to target directly consumers with the right adverts, at any time where the consumer decides to watch the content, thus increasing engagement and conversion rate. With Watchnow, 'Prime-time is Any-time'.